Welcome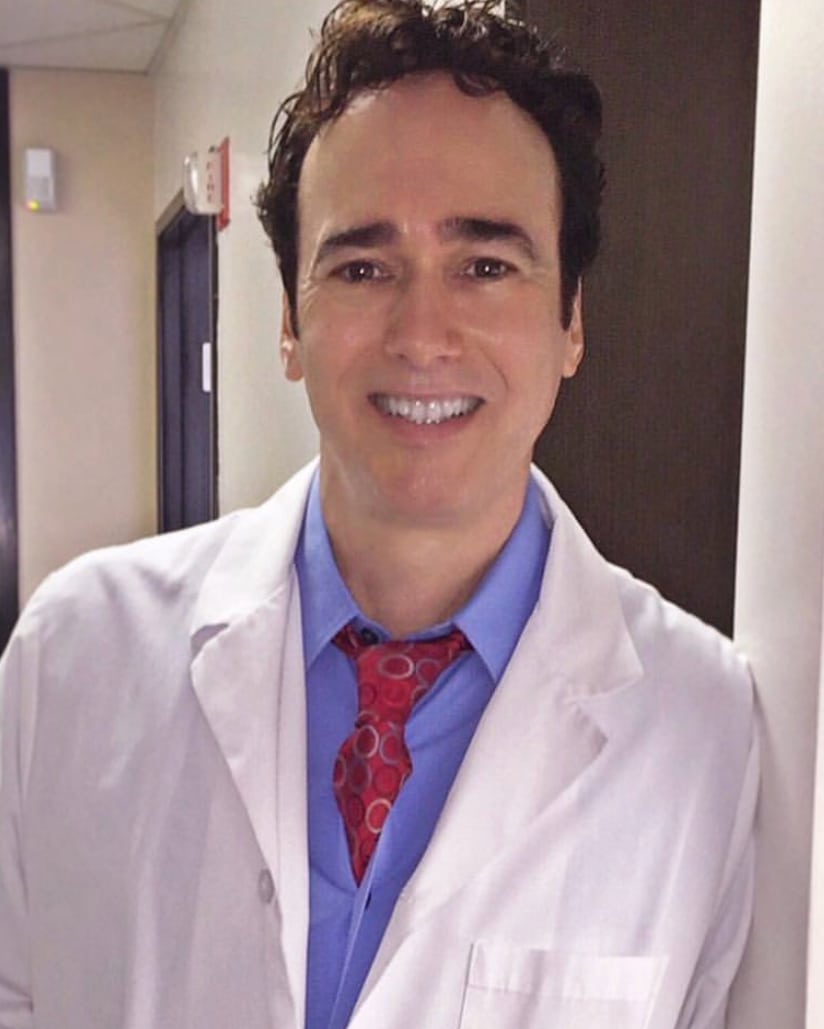 WELCOME
Cosmetic Surgery in Beverly Hills, Sherman Oaks, Encino and Los Angeles
The Plastic Surgery Center offers great flexibility in many areas to help you build a specific plan and achieve the outcome that you want. Together, we will find a unique and optimum solution.
We hope to make your experience with us pleasant, comfortable, and confidential. Whether in formulating an individual financing plan, arranging an out-of-town visit, setting up private nursing, or any other need that you may have, we are here to
support you on your journey of self-improvement.
We hope to see you soon.
-Dr. Steven Varkony
COMPLIMENTARY CONSULTATION [jsparse src=https://form.jotform.me/jsform/71781516080455]