About Dr. Varkony
Plastic Surgeon – Dr. Steven Varkony Los Angeles, Sherman Oaks, Encino and Beverly Hills
Dr. Steven Varkony is a member of the American Society of Plastic Surgeons, the most prestigious plastic surgery society in the United States, composed solely of board-certified practitioners. He is also a fellow of the Royal College of Physicians and Surgeons of Canada. Dr. Varkony is on staff at Cedars-Sinai Medical Center, internationally recognized for its outstanding clinical and research facilities, as well as several other top surgery centers in Los Angeles.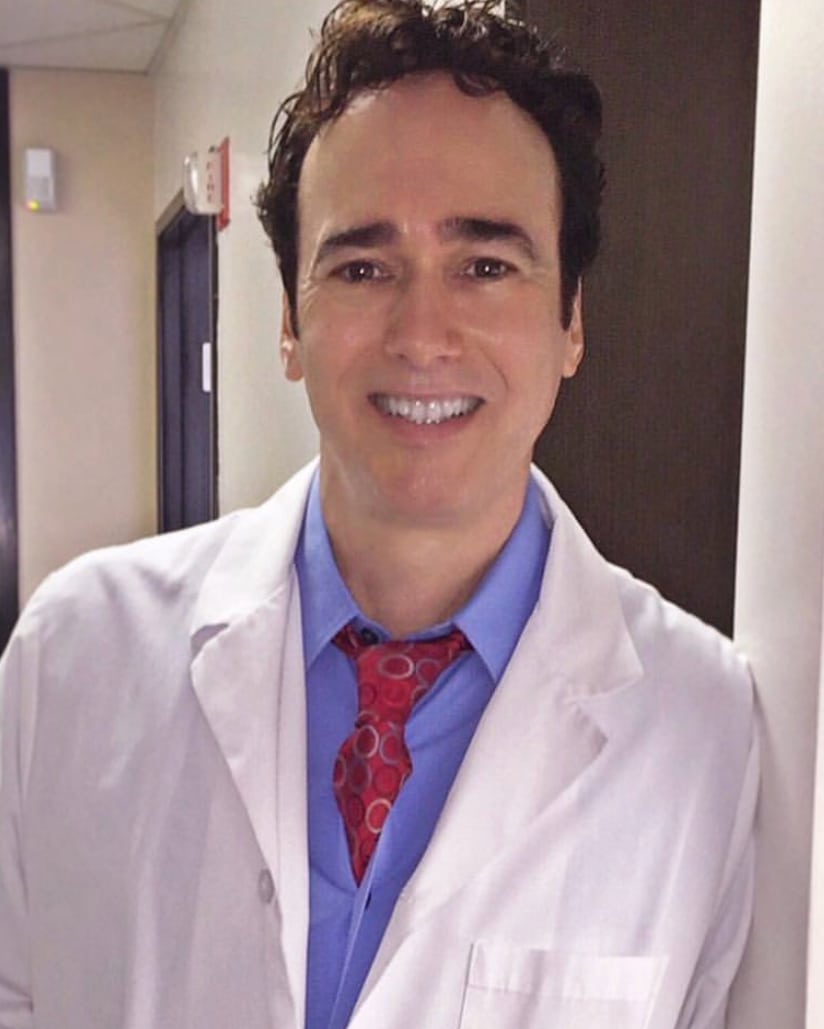 Dr. Varkony completed his undergraduate medical studies at McGill University in Montreal, Quebec, rated the number one medical school in Canada* and 19th worldwide.** He continued his studies with McGill's General Surgery training and followed with a residency at McGill's Plastic Surgery Program, a global leading center for research and teaching in the field of plastic surgery, where he served as Chief Resident. To further his specialization, Dr. Varkony then accepted a plastic surgery fellowship at the University of Southern California in Los Angeles. He has been practicing in the greater Los Angeles area ever since.
Dr. Varkony devised an impressive collection of innovative surgical procedures that are now universally adopted, including the "hidden scar arm lift" and the "30-minute breast enlargement." He approaches his work with such finesse that many consider him an artist.
The Los Angeles Times, New York Post, Oxygen Magazine, and InTouch are just some of the publications which have covered Dr. Varkony's notable plastic surgery successes. His many appearances on television include Primetime with Diane Sawyer, Discovery Health Channel's Plastic Surgery: Before and After, MTV's I Want a Famous Face, NBC News, and Univision. All have highlighted Dr. Varkony's encyclopedic knowledge of his field and exemplary communication abilities.
A dedicated physician and surgeon, Dr. Varkony ensures the best possible care at The Plastic Surgery Center. He aims to provide each and every patient with an unparalleled positive change to their life.
*Maclean's University Rankings
**QS World University Rankings